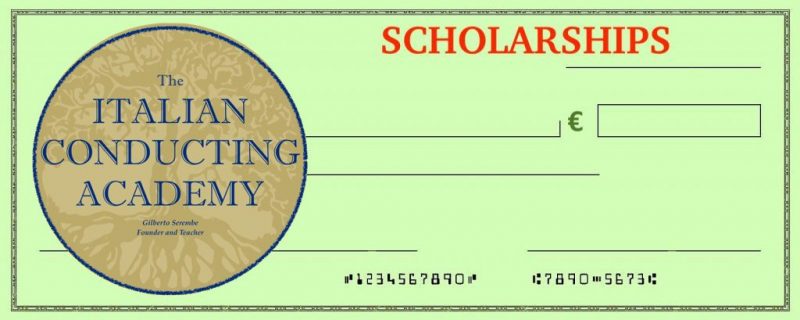 Scholarship decisions are made by the ICA Management upon the student's admission and based on a combination of financial need and artistic merit. We are unable to meet the full need of all who apply, but we make every effort to assist as many students as possible to attend the Academy.
It's not possible to estimate how much scholarship each student might receive, as that decision is based on the applicant's relative need and merit compared to other admitted students each year.
Students can expect the same amount of scholarship assistance each year provided they reapply on time and demonstrate satisfactory academic progress.